Don't settle for second best
Our Platinum Motorhome Insurance product is designed so you can specifically tailor your insurance needs to cover your motorhome.
At Jayco Insurance we recognise that a motorhome is often an owner's most treasured asset and we strive to provide the peace of mind that is sought from a
comprehensive motorhome insurance solution.
We are there when you need to make a claim. Just call our priority claims number: 1300 380 652
At Jayco Insurance we offer cover for you and your motorhome with features and benefits we think you'll appreciate.
Get a Quote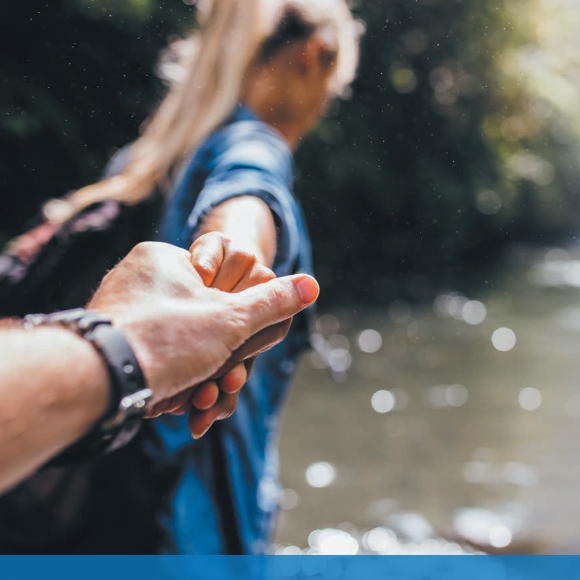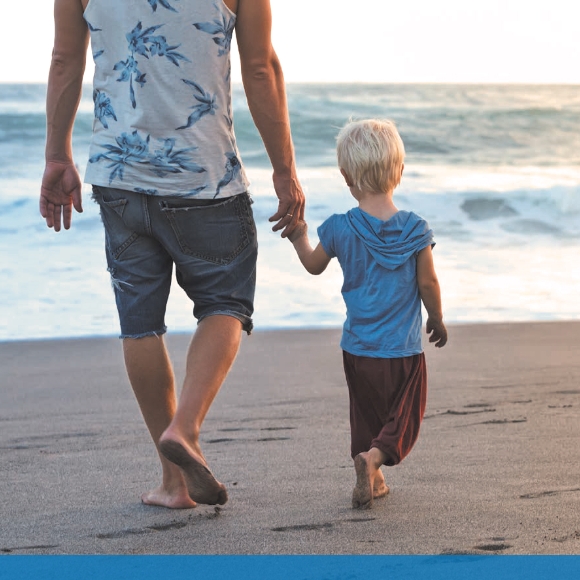 Some Policy Features and Benefits
Replacement of new motorhome in first 2 years of purchase;
Agreed Value policy options for older motorhomes;
Automatic Contents Cover $1,000 (sub limits apply);
Hire Motorhome following theft up to $1,500
Temporary Accommodation costs up to $2,100 following an insured loss
Emergency Pet Cover up to $500 if an insured event injures your pet
Optional Lay-Up cover for loss occurring at your 'lay up' address;
Optional Windscreen Excess Cover
Removal Of Debris up to $5000
Read the Product Disclosure Statement for a full list of policy features and benefits and the terms and conditions that apply to them.
Get a Quote