Don't settle for second best
Our comprehensive Caravan insurance product is designed so you can specifically tailor your insurance needs to "cover your caravan" at home or permanently on-site in a commercial operated caravan park.
At Jayco Platinum Caravan Insurance we recognise that a caravan is often an owner's most treasured asset and we strive to provide the peace of mind that is sought from a total caravan insurance solution.
We are there 24/7 when you need to make a claim. Just call our priority claims number: 1300 380 652
At Jayco Platinum Caravan Insurance we offer cover for you and your caravan with features and benefits most other caravan insurers just don't provide.
Get a Quote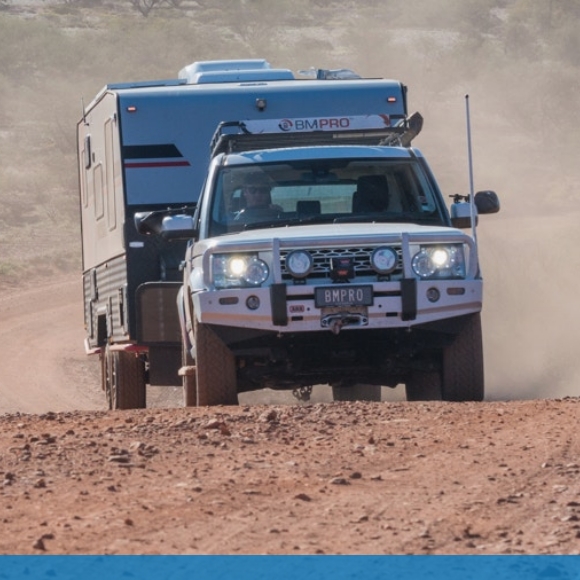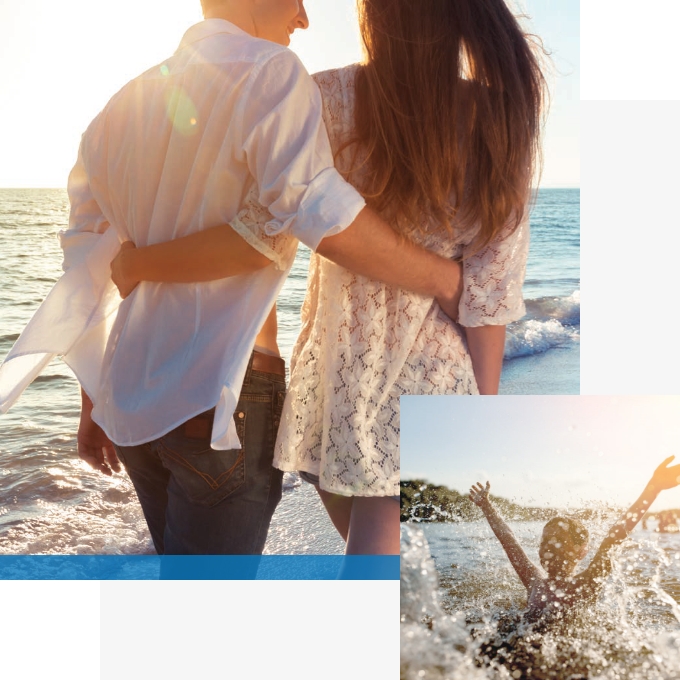 Policy Features and Benefits
Replacement of your caravan in first 3 years of original registration or date of purchase;
Agreed Value policy option;
Automatic Contents Cover $5,000;
$2,000 Fly Over Cover;
Lay-Up: Premium discounts for the months you don't use your caravan;
Flood Cover;
Hail Cover.
Get a Quote